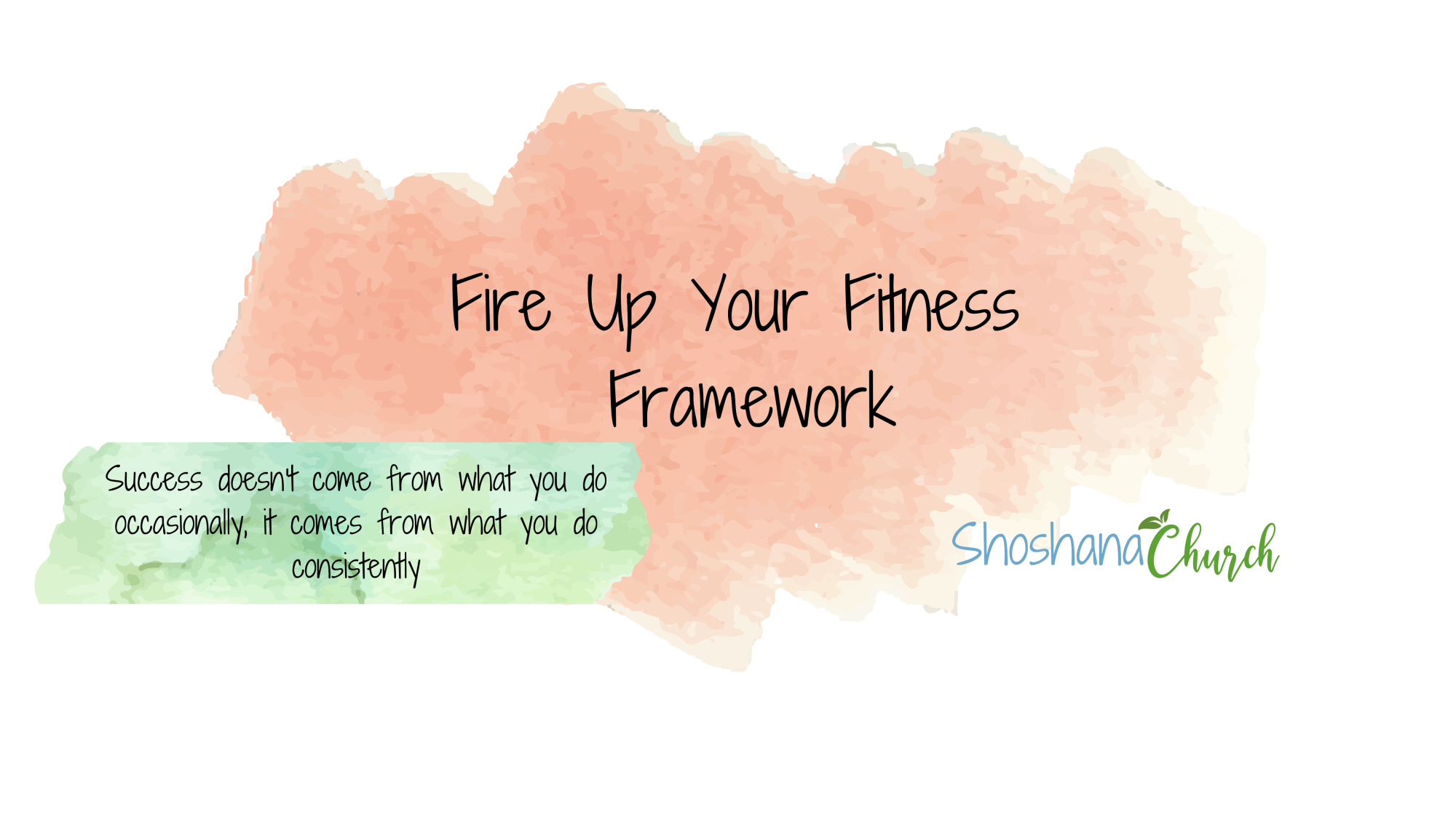 I tell ALL my patients that when you exercise you can actually increase your life span!. For women, certain exercises can help with hormone balancing, preventing osteoporosis (enter the dreaded hip fracture-NO THANKS!!!) and of course, help prevent or control chronic problems like diabetes, high cholesterol, cardiovascular events and mood problems.
I just took a test right here that revealed my real age!!! I was pleasantly surprised since I have a birthday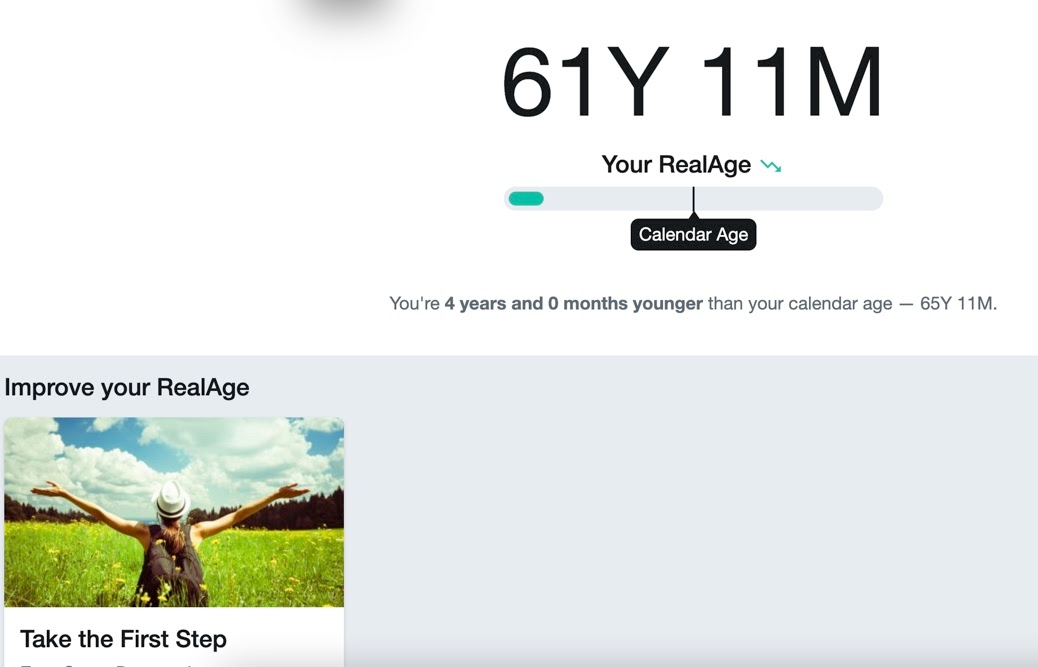 right around the corner! Here are the results of my test. You can take the test too!
I got such high marks because of lifestyle choices I have made that have reduced my risk of chronic disease. Exercising regularly, eating healthy, sleeping good, not having to take prescription medications are some of the things that gave me that lower age.

So, if you don't like to exercise, have never exercised, don't know where to start with exercising, don't know how to start exercising, I have the solution for you. I have written a course just for that and it is discounted if you sign up between now and 10/31/21. Enter the code Let Me In at checkout. After that the price goes up!
Oh, and there is a planner to go with that. It is available here. I highly recommend you snag that because it gives you everything you need in one place.
Please don't think it's too late to get started! It's not!!!!! I heard someone on a call I was on the other day say that she struggled with alcohol use and was way too fat and was actually afraid she would die too soon because of her choices. Guess what? She gave up the alcohol, got a personal trainer (you can connect with a personal trainer in my course) and lost 40+ pounds. She looked great!!!
I hope you decide to join me on this health and wellness journey through the Fire Up Your Fitness Framework
course
. I will see you on the other side!!