Nov 2, 2021 12:02 PM Central
Shoshana Church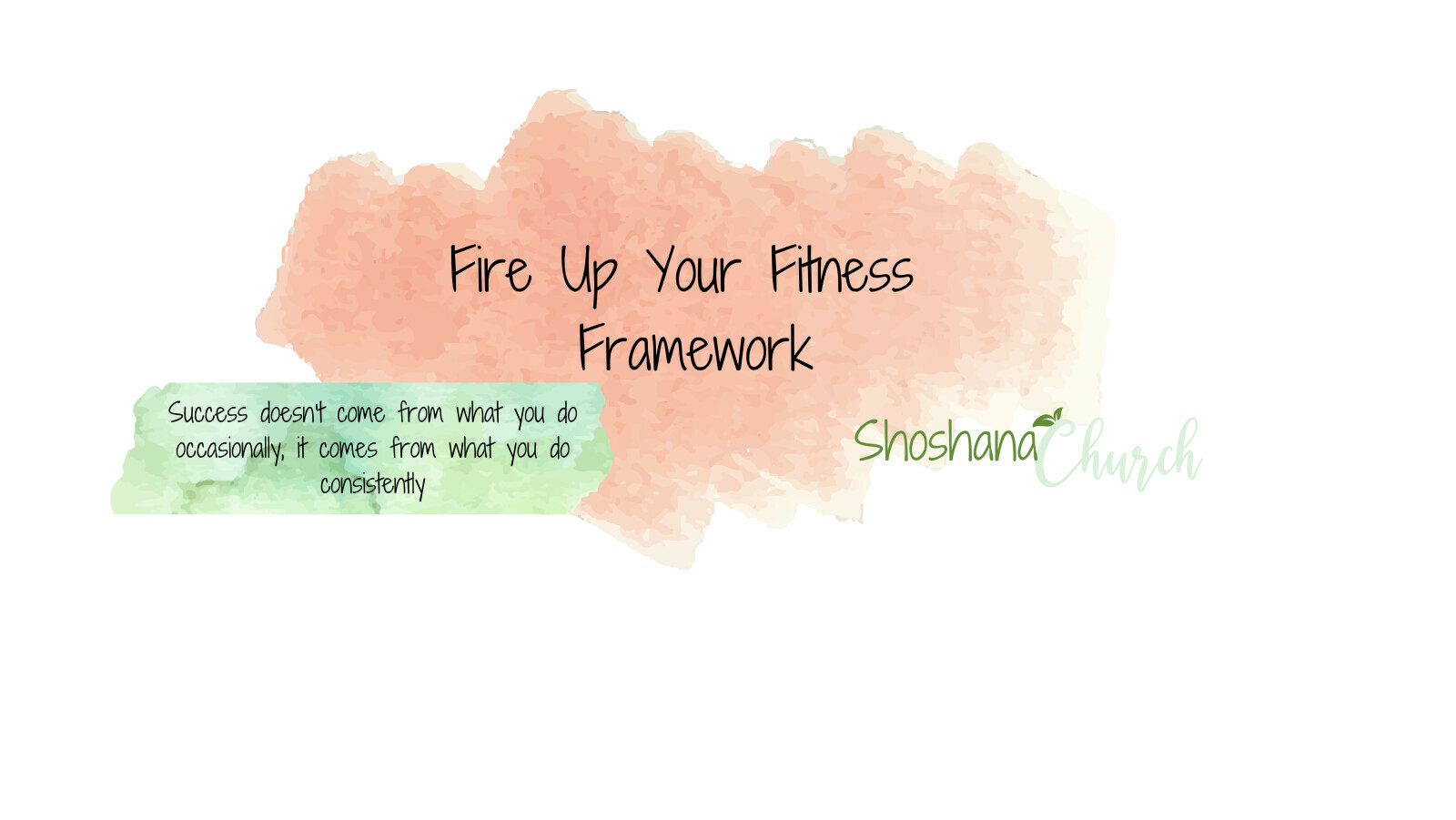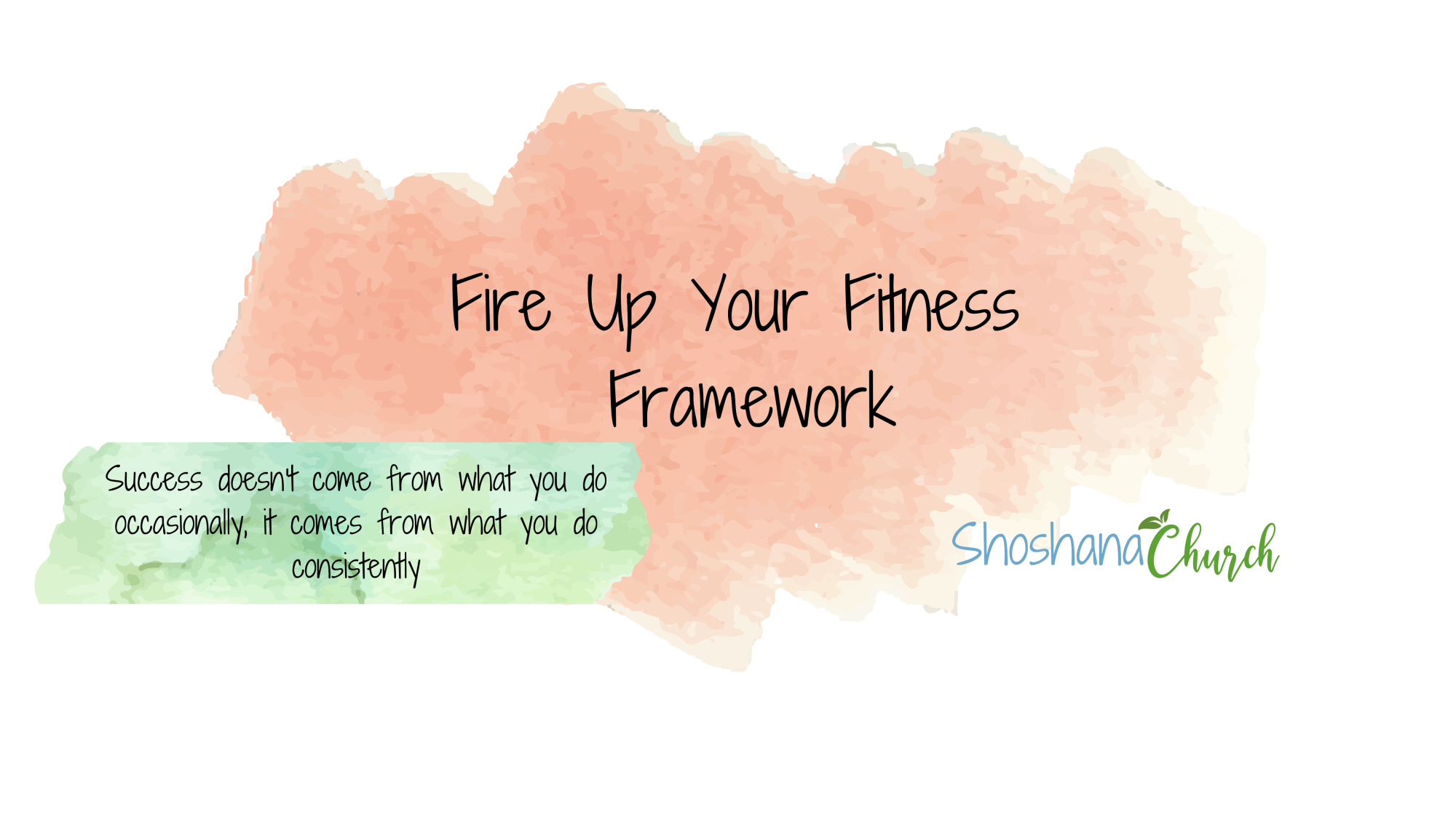 How important is exercising to you?
It has been a vital part of my life for the last 44 years. How about you?
---
Why is exercise so important?
If you are a woman you are at higher risk for chronic problems like osteoporosis, diabetes, hypertension, high cholesterol, heart attack and stroke. Exercising regularly can help prevent or manage all of these problems including hormone balancing!!!
Do you have to be a massive body builder or go out and run a 26.2 mile marathon or get into the Iron Man? NO!!!!!! You just have to move daily, consistently and in a way that challenges your body to get stronger and more flexible! And most of all, exercising consistently improves the most important muscle in your body...........your heart!!!!!! If that goes......well, there is no more life.
I have created a course to get you started. This course will help you figure out where to start, how to start, options for exercising, pages in the planner for planning, mindset instruction and you even have access to a personal trainer if you want. Did you know "if you fail to plan, you plan to fail?" So with the planner that goes with the course, you have all the tools you need to get started.
Grab the planner right
here!
Join my special FB group right
here!
Good news!!! This course is on sale until the 18th of November! Just enter the coupon code "Let Me In" at checkout for the discounted price!
See you there!!