Oct 18, 2023 07:29 PM Central
Shoshana Church
What are Topical Cannabinoids?
First, let's understand what cannabinoids are. Cannabinoids are compounds found in the cannabis plant that interact with our body's endocannabinoid system. These compounds can either be ingested or applied topically. The most well-known cannabinoid in the cannabis plant is THC, which is responsible for the plant's psychoactive effects. However, there are other cannabinoids like CBD, CBG, CBN, and many others, some of which have exceptional benefits to offer.
Topical cannabinoids are creams or lotions infused with cannabinoids and applied directly to the skin. Once applied, the cannabinoid molecules bind to the receptors in the skin cells, helping reduce inflammation and pain in a localized area. This treatment method is beneficial to seniors because it allows them to target specific areas of discomfort without the risks of systemic exposure.
---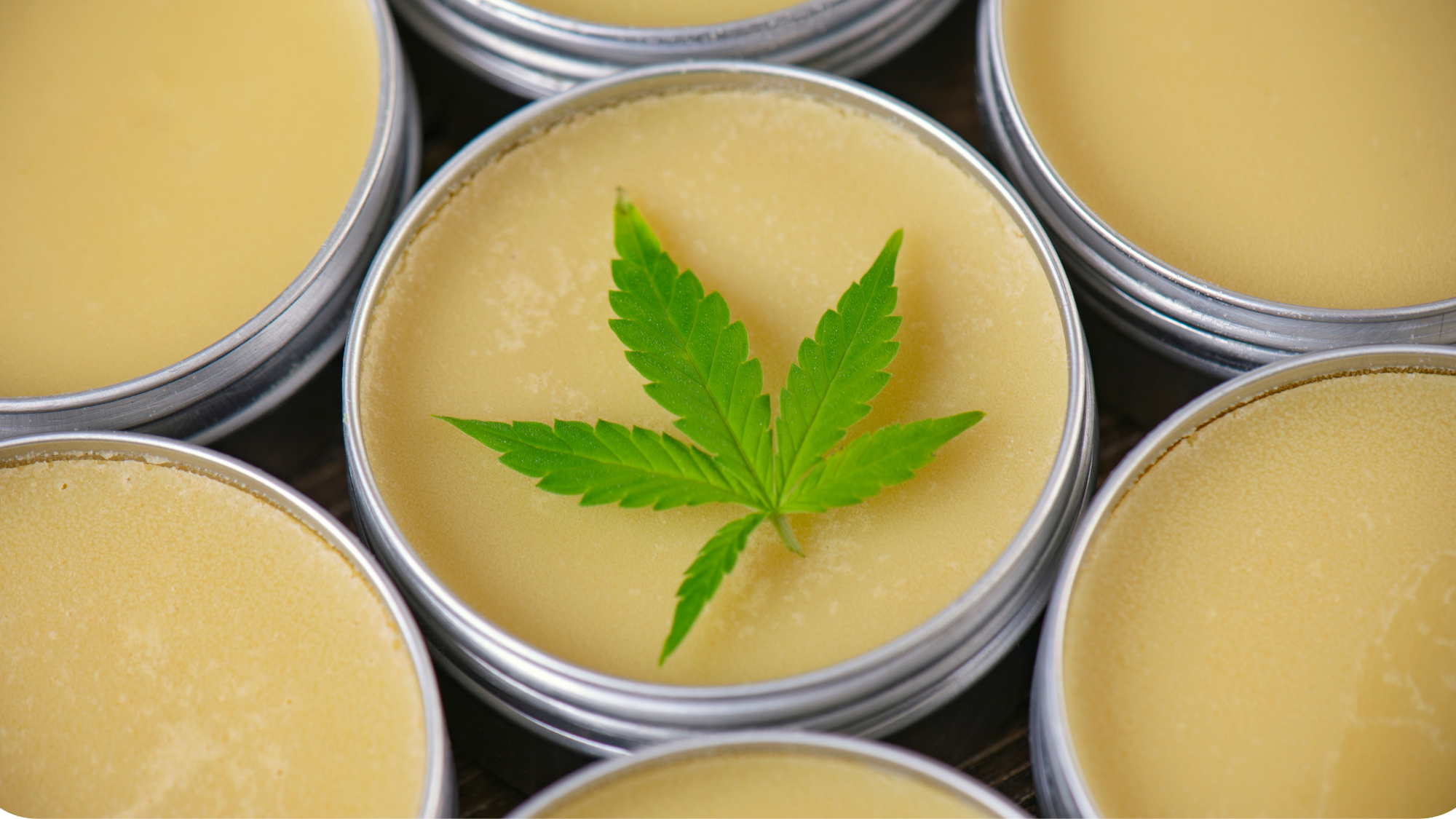 What are the Benefits of Topical Cannabinoids?
One of the primary benefits of using topical cannabinoids is their anti-inflammatory properties. As we age, our bodies become more susceptible to chronic inflammation, which can lead to the development of more severe conditions. Applying topical cannabinoids can provide immense relief to seniors who suffer from arthritis, tendonitis, or other types of pain where inflammation is the primary source of discomfort.
Topical cannabinoids can also be helpful for seniors dealing with neuropathic pain, a sensation that can be challenging to treat with over-the-counter medication. Topical cannabinoids interact with the cannabinoid receptors in the skin to provide pain relief without the risk of addiction, unlike opioids.
Another potential benefit of using topical cannabinoids is their ability to improve skin health. Cannabinoids interact with the endocannabinoid receptors in the skin, which can help regulate oil production, treat acne, and repair sun damage. This means that seniors can enjoy healthier, less inflamed, and more moisturized skin.
In Bonni Goldstein's book "Cannabis is Medicine" she sites many studies that support the use of topical application for skin issues resulting from allergies, psoriasis, eczema, and itching associated with end-stage renal disease. She also sites the benefits that actually help bacterial infections such as MRSA and the rash associated with shingles. There was a mean reduction of pain by 87.8% in five of eight patients (62.5%) that used topical cannabinoids on the shingles rash. This is very important since a shingles rash can be extremely painful. There are studies regarding 2 severely painful conditions known as pyoderma gangrenosum and epidermolysis bullosa where using topical THC and CBD decreased the pain and inflammation of these conditions. This combination also improved wound healing.
A condition that affects pretty much every senior is arthritis. Applying topical THC, CBD and CBG to the smaller joints result in temporary relief of pain and inflammation.
---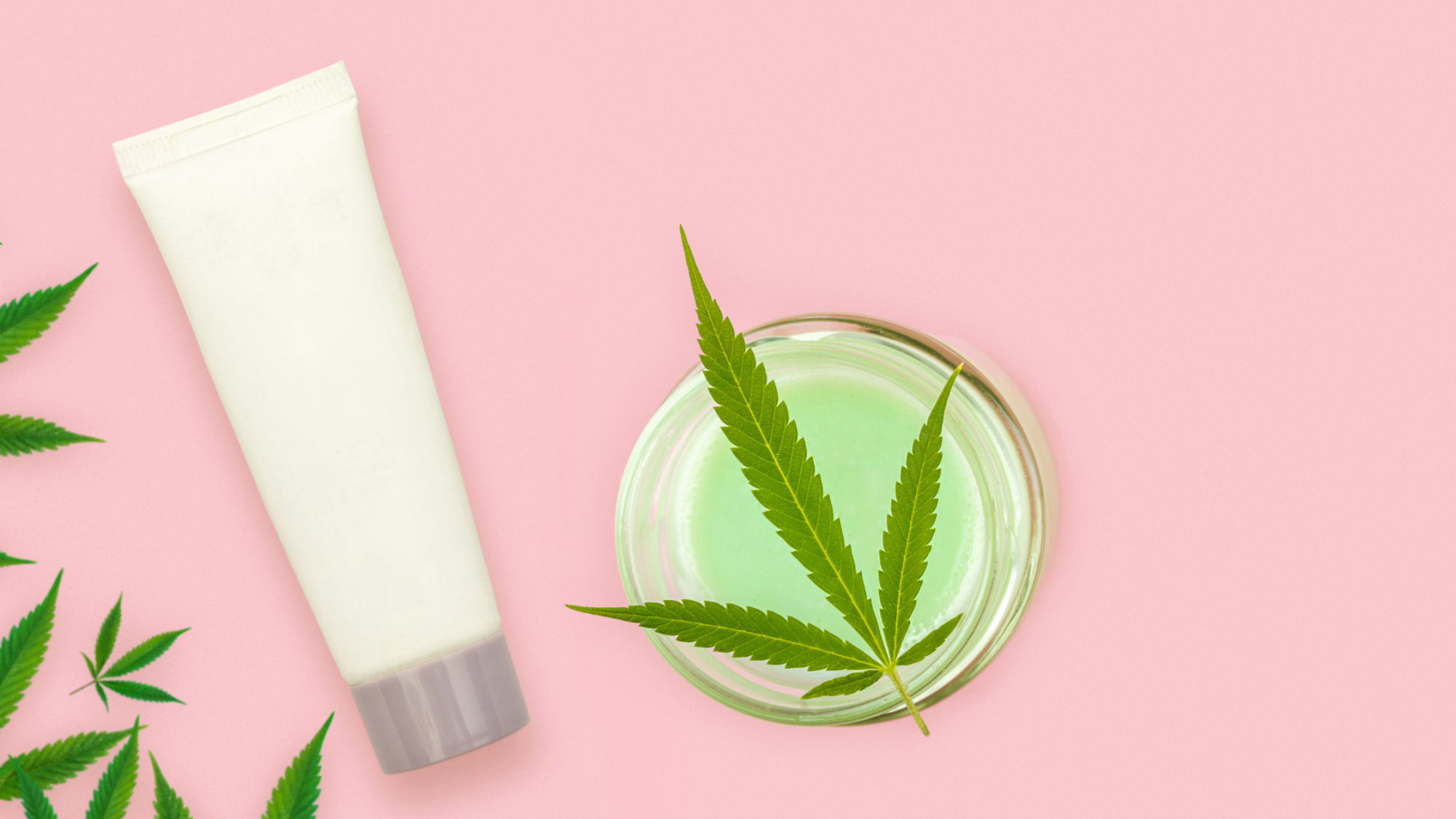 How to Know what to use
This is a big question and will vary according to where you live and what you have access to. Most dispensaries carry topical products so speaking with the budtender to determine which product is best for your concern is one way to get what you need. If you grow your own CBD or Cannabis, you can make your own products and there are many folks out there offering recipes. One of my favorite sources is
https://emilykylenutrition.com/recipes/
. Even with that great source, finding a good product specific for you can be obtained by signing up for an appointment with a cannabis coach. Your coach can guide your decision by visiting the dispensary close to you on line or making a product for you. When I make mine, I usually add essential oils to get the added benefit of the plant terpenes.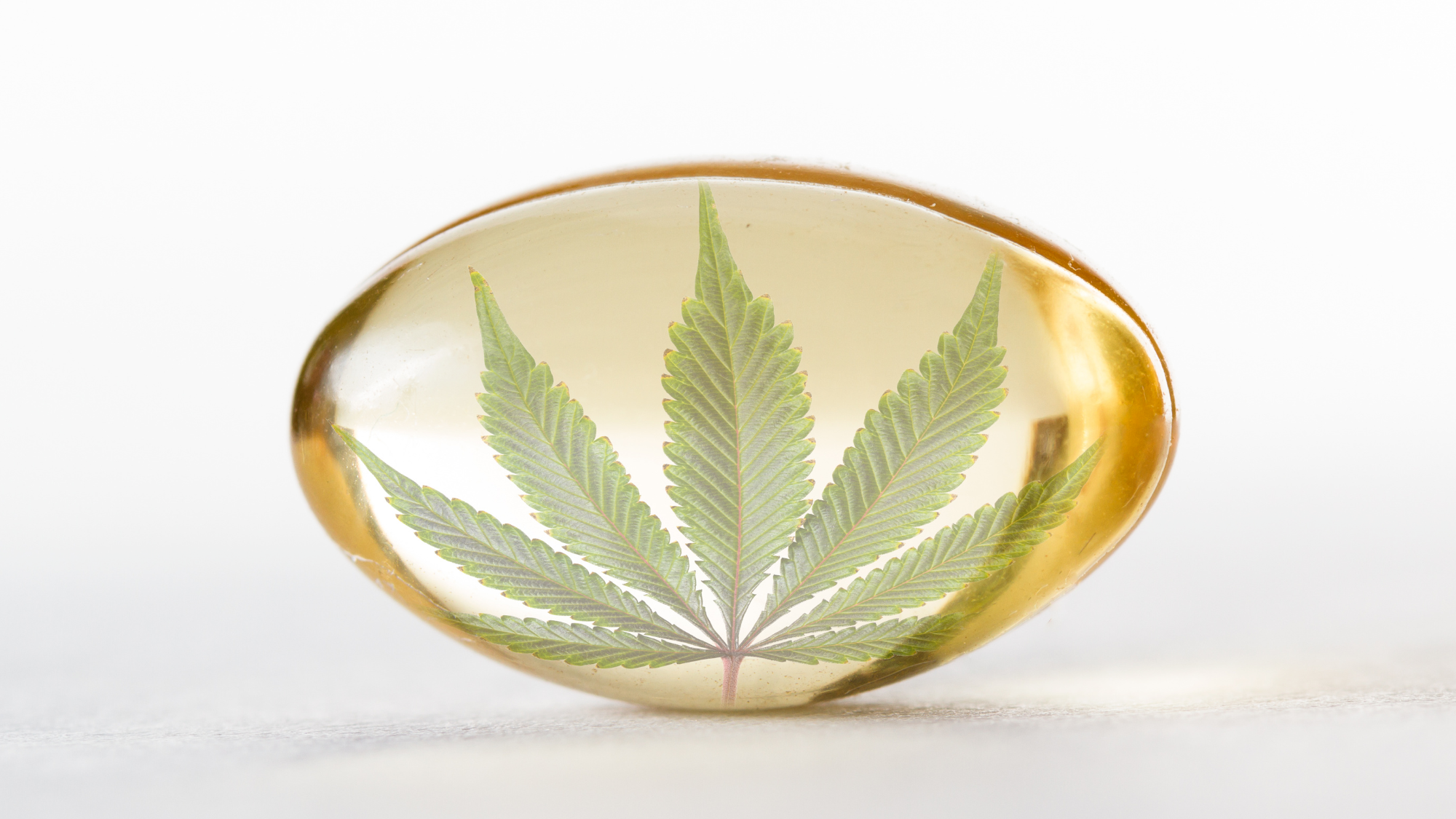 Conclusion
In conclusion, topical cannabinoids can provide immense relief for seniors who suffer from localized pain, inflammation, and skin conditions. The beauty of this treatment method is that it has very few side effects and offers a localized effect. While more research is needed, seniors can benefit from these cannabinoid-infused creams and lotions for their pain-relieving and skin care properties. However, if you are looking to use topical cannabinoids, it is essential to speak with your doctor first to determine the most effective treatment method for you.